A Hair Salon for Your Lifestyle
The Ridge combines a friendly, hometown atmosphere with "cutting" edge experience, working to make your visit pleasurable and positive.
Salon Owners Cindy Corral, Nancy Godinez and Dorothy Chance are committed to making The Ridge a great place for hair designers and their clients. Cindy has been at The Ridge Hair Design since 1992. Nancy was a salon owner in San Marcos for 20 years before she came to The Ridge a few years ago. Dorothy Chance has been at the Ridge nearly a decade and has been in the business for over 40 years. She was a salon owner in the 1990's.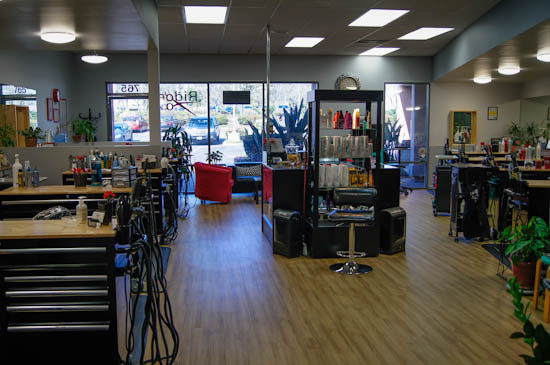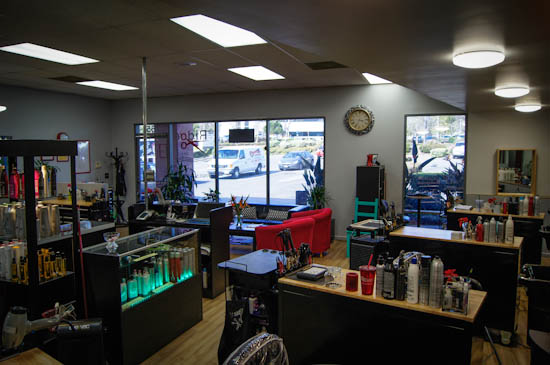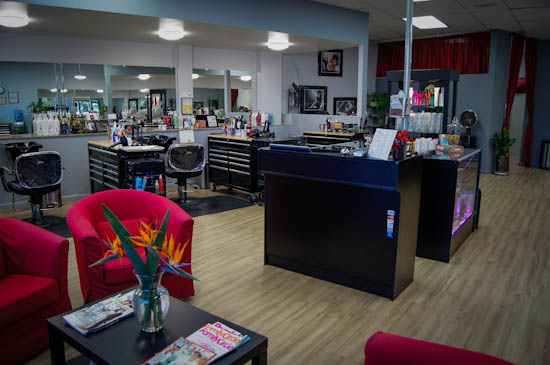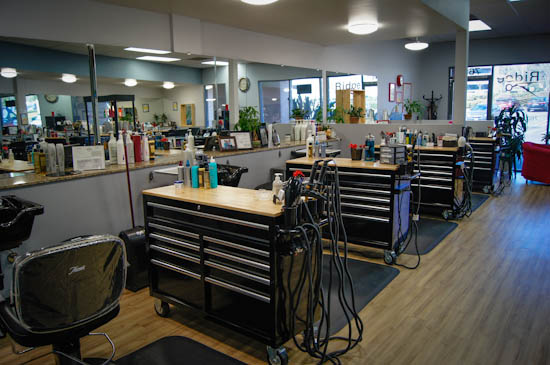 "The energy here is so wonderful and positive, I just love everyone!" -Monica
"The stylists I work with are amazing women!" -Cindy
We recognize that it is our loyal clientele that makes our success possible,
Thank You!
We now have WiFi so bring your devices!
And the cookie jar is always full!
Booth Rental Available
Sorry, we are fortunately full now! But keep us in mind...you never know, we may be expanding in the future!
For information about joining the team call us at 760-599-0374.